Get on board with the best model in town, and budget friendly, the Acton Blink S2 is touched with a clear maple finish across its polygon shaped board-for better grip and rigidity. It also has enhanced safety features, smoother braking mechanisms and is the best in its price range!
What many don't know, is that S2 owes its name to the "squeezed dual hub motors" in its super slim battery casing- which is the secret to high power potential and world class performance.
If this isn't cool enough, it's also completely shock absorbent and waterproof; giving the rider the ability to tread anywhere without any inhibitions!
Major Specifications
| | |
| --- | --- |
| Color: | Black and Green |
| Max Speed: | 18MPH |
| Range (Per Charge): | 14 miles |
| Power: | 1000 Watts |
| Weight: | 15.5 lbs |
| Wheel Size: | 83mm, original Acton Wheels |
| Size/Dimension (LxWxH): | 31.5 x 8.5 x 5.5 inches |
| Material: | Canadian Maple Wood, Aluminum Reinforced |
| Warranty: | 6 Months |
| Integrated Lights: | ES, Front, tail and two lights on either side |
| Remote Control: | YES |
| Incline Rate: | 12 degrees (20 percent) |
| Other Specs: | Regenerative braking, Splash Resistant |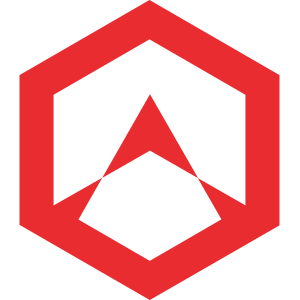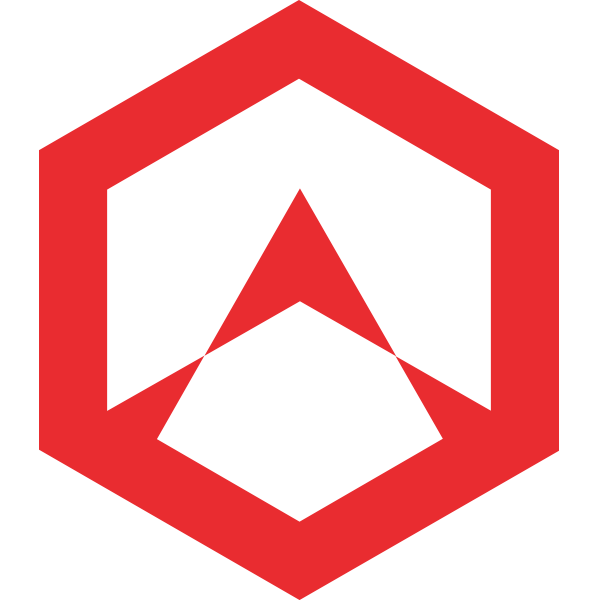 Design
The Blink S2 is made from Retrograde Aluminium (Aircraft Grade Reinforced Metal), with Canadian Maple Wood as the base; making it more rigid than the other skateboards in its range. It comes with integrated LED lights, perfectly engineered to suit riding in dark places. Owing to its natural wooden base, it is super sturdy and firm, yet extremely slim. The black, grey and clear grip tape provides state of the art support, the tape being the best in the industry.
The wheel bearings are oh-so smooth, almost buttery like. The board has no flexing, owing to its sleek design and you can feel each pebble, bump or vibration, just like regular skateboards from your childhood. The ride is soundless and fluidic, to say the least.
The board has a good foot space too, being 31.5 x 8.5 inches, suitable even for the tall riders, supporting up to 250 lbs. in weight. Acton has done quite a job on the Blink S2, making it look ultra-retro in design, yet having top and niche conduct.
Power and Performance
The S2 comes with dual hub motors for extra power, packed in a robust stainless-steel battery encasing. The motors help achieve mind blowing performance and top speeds in a matter of seconds. Enough to give you 14 miles, it comes with a wireless remote control– serving as the accelerometer and brake. It has 3 ride modes and comes ready with four built in LED lights– one on every side.
With 20% incline rate of 12 degrees, it gives you crazy uphill pull. The Acton Blink S2 takes just an hour to charge, and its most important feature is that it has two motors, four lights, all running on standard Samsung Lithium Ion Batteries, packed in durable steel.


It can hold up to 250 lbs., and has small, fast and efficient 83mm wheels. The Acton also comes equipped with a sensor to alert the rider of low battery. The Blink S2 is cheap, and is of great potential.
When you buy an Acton Board, you not only become the proud owner of this best in class skateboard, with the Acton App for iOS and Android, you can join the cult of other riders from across the world!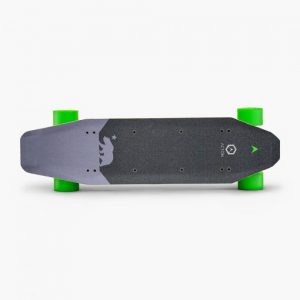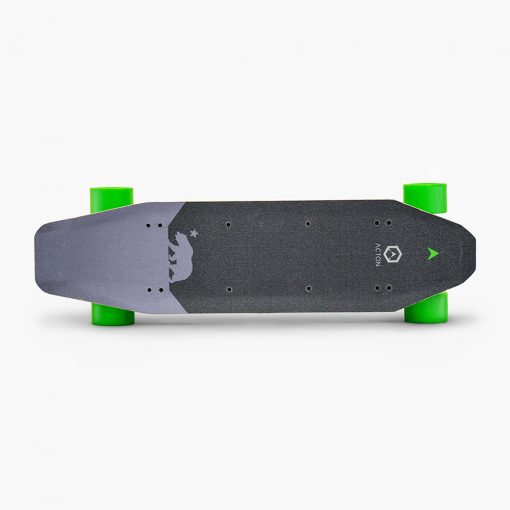 Is Acton Blink S2 Safe?
The S2 comes with dual motors, so it obviously gives the best power in its range, but with great power comes great responsibility, and the Regenerative Braking ensures that you stop safely, wherever.
The board is cased with clinching grey and black tape, for the best grip to keep your feet steady even on elevations.
The alert will warn you when the board is low on battery, which should keep you worry free for the rest of your ride.
Canadian Maple Wood makes the board flexible and shock absorbent, so you can ride safely over bumps and other obstacles.
For safer riding at night and dark corners, it is fitted with bright lights which are assured to keep you away from rocks and other such obstructions.
Most importantly, it is completely water resistant, and can tread on shallow puddles without electrocuting you or firing itself up.
Is the Blink S2 Worth It?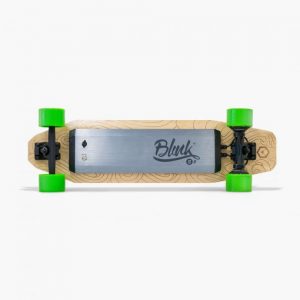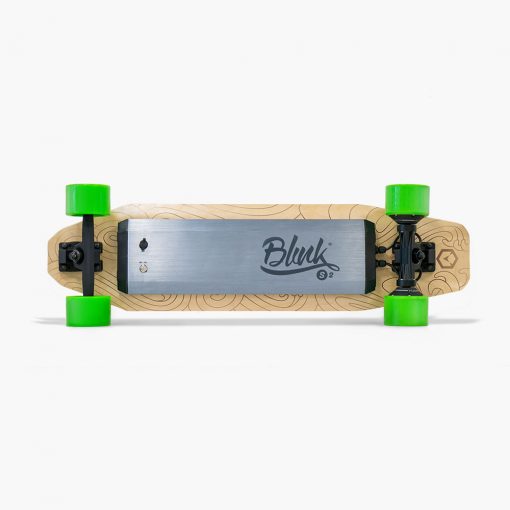 What's more is that it comes with a six-month warranty, and a 30-day guarantee. It has a dual motor hub, which most of the others in its range, lack, and takes just over an hour to charge! Its dapper and classy design has no match- and it gives you a whopping 14-mile range! It comes neatly packed in a minimalistic box, with a charger, wireless toggle remote, the instruction manual, and of course the wooden board, with black tape and the signature Acton green wheels! The S2 is sure to catch the eye of onlookers owing to its rather retro influence. Acton's boards are known to turn heads at astoundingly low prices, and the Blink S2 does not disappoint!