Are you done with showing off your hoverboarding skills of roads, tracks and shopping malls; and want to level up your skills by taking the board off-road. So, here are the best 4 hoverboards you can take for a ride off-road, which will glide through the grassiest and rockiest of terrains without any wear and tear or lack in performance.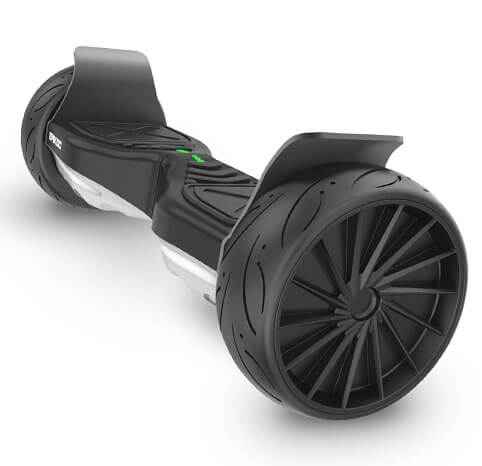 There are skateboards which let you rule the streets, but Epikgo Sport will let you rule all the terrains you step upon!
It is equipped with a powerful 400W Gyroscopic motor, which moves the board in the direction you lean. The motor allows A grade acceleration, which can let the board run on the slope of 15 degrees with ease.
Superior quality Performance wheels of Epikgo Sport are treaded with perfection and have an enhanced torque, more acceleration and a dry handling grip, which makes your off road rides safe and fun.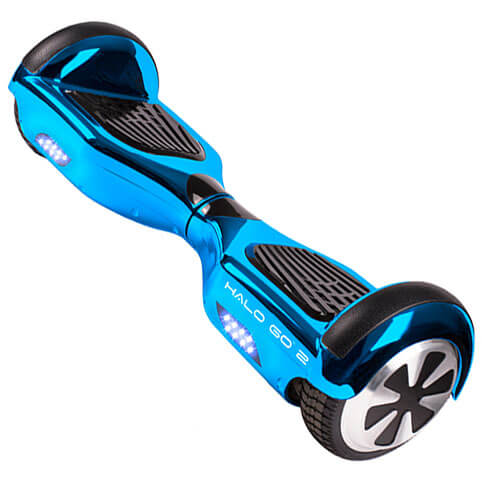 No matter you set out to a spin on the neighbourhood forest, streets or park; Halo Go can accompany you! It has a staggering 5000W motor, which will let you get past your neighbour in a jiffy!
Halo Go's trendy and sleek look will in no time make you the talk of the town, unless you are testing its 6.5 inch never-flat tires on a rocky terrain. The board not only lets you ride off-road, it lets you go off the track at a whopping speed of 7 mph, for as long as 12 miles in a single charge. Plus, you don't have to worry about the wear and tear as the board and the tires are protected with Halo Guards.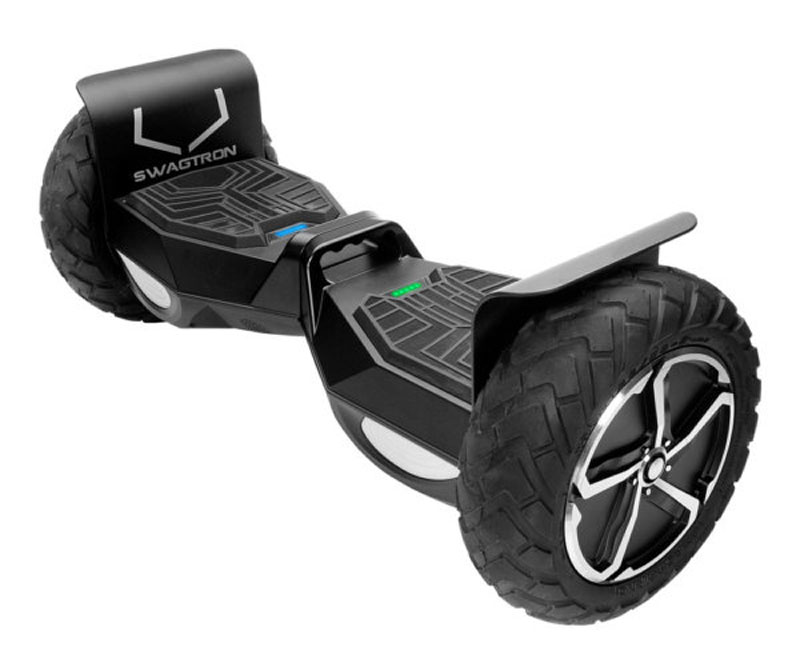 Why limit yourself to the boring flat roads, when you can spread your reign across the rocky, grassy and hilly terrains as well. Yes, with the uber strong Swagtorn T6, you can drive hassle-free on any terrain you want!
It is built with Aluminium and durable shell with UL approved material, and can resist water and shocks with its 10-inch Tubeless Tires, which are strong enough to let you shine on the most uneven terrains as well. The board can hold weight of up to 420 lbs. which is quite a lot of load for a skateboard which promises a hill grade capacity of 30 degrees.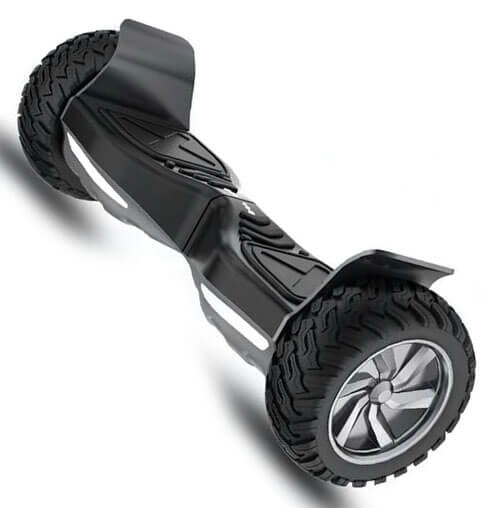 Rock Saw has tires as tough as that of a mountain bike with deeper, and rougher treads with which a rider can cruise on snow-piles, grassy fields and even rocky tracks.
Though the tires are of 10-inches and make the board bulky, then again, isn't it obvious that as board has to be strong and heavy to cross difficult terrains without much wear and tear? Plus, the boards can carry up to 300 lbs. with its ultra-robust, 800W Dual Motors.
Of all off road Hoverboards, Rock saw is probably the fastest, allowing you to ride at the speed of 9.5 to 10 mph, keeping you on-road, rather off-road for 12.5 miles in a single charge.
Above are the skateboards which will keep hoverboarding from becoming a boring sport by allowing you to hit the uneven terrains without any worries. So, get yourself one today to seek the thrill of off-roading on a hoverboard!